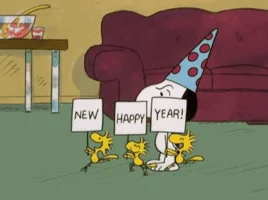 I blinked and we're already a week into 2022!
Are you still keeping up with your New Year's Resolutions?
I decided to skip New Year's resolutions this year and try adopting a word of the year instead!
So for the year 2022, my word is…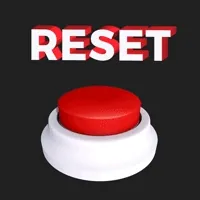 Since 2020 and 2021 have been nothing but a mess, I'm aiming to take 2022 as a year to reset nearly every aspect of my life and try for a fresh start.
I was inspired by The Ultimate Planning Book for a Creative Life: Ninja Writers Guide to a Fresh Start by Shaunta Grimes, which is mainly geared at writers, but it's a great guide to a fresh start for the year (especially for a $4.99 Kindle download). *As an Amazon Associate, I earn from qualifying purchases.
Shaunta Grimes also did a series of Fresh Start week workshops revolving around this book- day 2 was about choosing a Word of the Year (warning: the workshops do get pretty rambling by the end, but the notes, worksheets, and content are good getting there).
---
So what am I hitting the Reset button on this year?
First, I'm hitting Reset on this blog.
As you've probably noticed, my posting and writing slowed down at the end of 2021.
I had a lot of personal struggles that got in the way, so I'm building new systems to help me get back in the groove and grow consistently.
I'm also hitting Reset on my finances.
2020 and 2021 have helped me create some bad habits (looking at you, Amazon!), so I want to get a clear picture of my finances and build new good habits.
Since we moved into our new house in October, I'm also hitting Reset on how I manage and live in my house with my husband.
Changing how we cook, clean, and work through our routines is good for our physical, mental, emotional, and relationship health.
I'm also finding ways to hit the Reset button in my relationship, my workout routine, my self-care, and my relationships with my friends and family.
I'm aiming to keep this word around for the whole year and integrate it in different ways throughout all of 2022!

Do you have a word of the year for 2022? What are you hitting the Reset button on this year? Share your thoughts with me in the comments!

---
Do you want to reset your money mindset?

Sign up here to receive the FREE 7-Day Money Mindset Reset course!
---